We provide a comprehensive approach to securing your information and all aspects of your IT environment.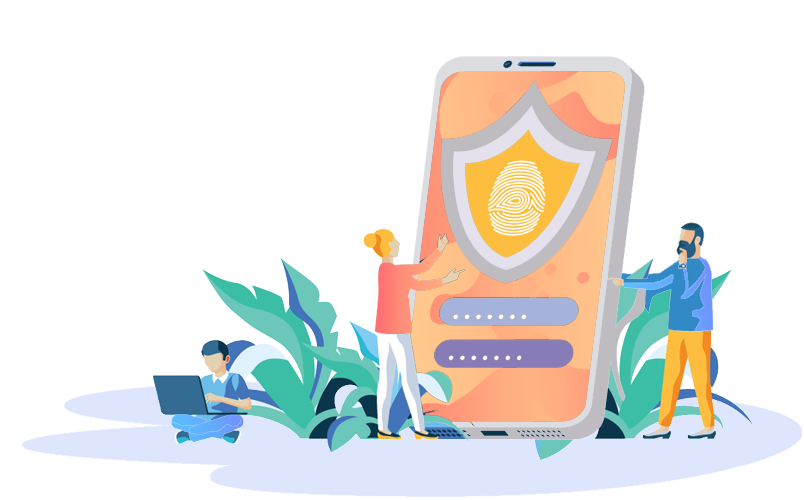 Device Security
Increases in workforce mobility, make device security a critical element of your overall security strategy. Using tools such as Microsoft Intune and Defender, we proactively monitor all your device assets and ensure that only compliant devices have access to your data and network.
Network Security
C2C manages and secures access to your network, ensuring that only the right people get access.
Network security management is critical to your overall IT security strategy and typically comprises of on-premises firewall, IP SEC connections, VPN with MFA and cloud firewall setup and management.
Infrastructure Security
All infrastructure components are secured and proactively monitored to prevent any malicious activity. Implementing encryption, setting up monitoring tools and a 24X7 alert system, we are able to report on any attempts to compromise your infrastructure and prevent security breaches.
M365 Secuity
With over 13 Years of Microsoft 365 experience and managing over 100 Microsoft 365 customer tenancies, we are well versed in applying the correct M365 configurations to mitigate any threats from email cloning, to phishing to spam.  Using the M365 security tools and features available with your licensing, we can ensure that your data and information across the tenancy is secure. This includes your data and information in SharePoint, Exchange/Email, and Teams.
User/Identity Security
Understanding who is accessing your IT systems and applications requires stringent identity management.  With a focus on Azure AD management, the setup of Multifactor Authentication (MFA), single sign on and Azure AD integration with your applications, we can ensure that only the right people and devices are accessing your IT systems, networks and applications.
Talk to us today about securing your business.