Comprehensive IT services tailored to your organisation.  Regardless of the size of your business, we will make sure all our services are configured to your specifications.  Our goal is to support your growth and provide you best in class IT services.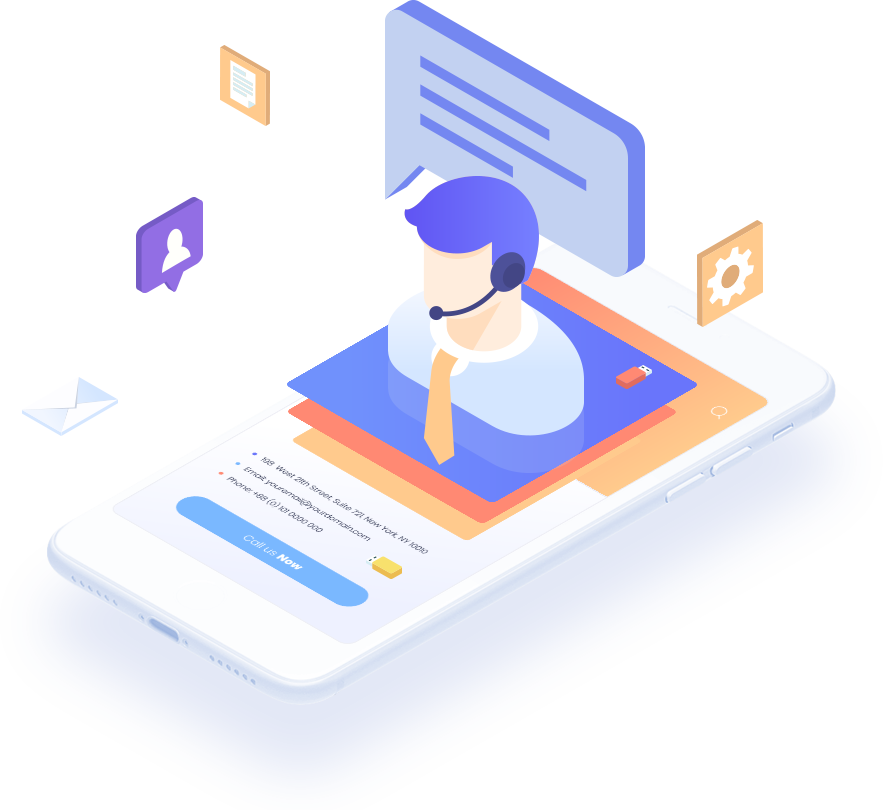 Device Management
As a business grows it can become increasingly difficult to keep track its assets and device.  We manage the full lifecycle of a device from onboarding/deployment to decommission.  This includes performance monitoring, software updates, enrolment and compliance
Network Management
Network infrastructure is critical to business continuity and productivity.  Our team monitors all networking devices/systems and provides the necessary updates and support to ensure optimal performance.
Internet Mangement
Outsourcing the network support allows our team to work with the Internet service providers, monitoring the services and redirecting traffic in the event that a network tail is compromised.​
Software Licensing & M365 Licensing
Subscription licensing costs can easily become an expensive line item on the balance sheet.  Our helpdesk manages the licensing for M365, ensuring that the right licenses are applied to each user based on their profile but also removes licenses as staff are offboarded.    This also applies to any other licenses that the business utilises across its network of users.  Provisioning of licenses is part of the IT Policy and an approval process/workflow  that is required.
Infrastructure Management
Whether you are using a public cloud (Microsoft Azure or AWS) or a private cloud to host your business applications or data, We provide the experience required to ensure your infrastructure is performance optimised, cost efficient, secure and reliable.​
Support and Helpdesk
We offer a full suite of support services with the goal of providing high availability of support, meaning that all calls get answered during business hours and rarely go to voicemail. All staff are part of the Help Desk call queue and have access to the ticketing system.  Our Help Desk service covers every aspect of your IT environment including adds/moves/change requests, employee onboarding/offboarding, incident management, usage and adoption requests and general questions​.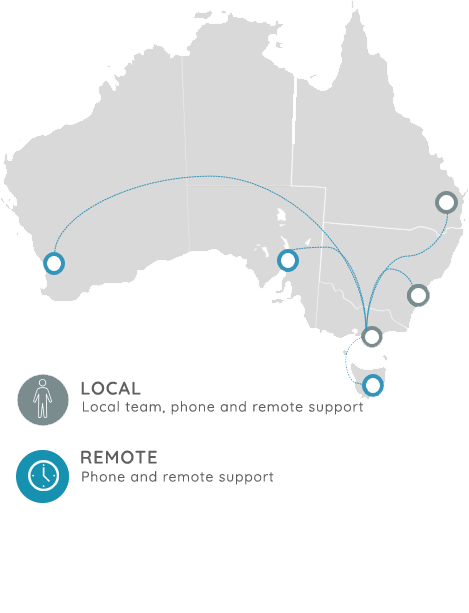 Talk to us today about Managing your IT.