We offer a set of strategic IT services to help you make informed decisions regarding the technology you use and how IT can help grow your business.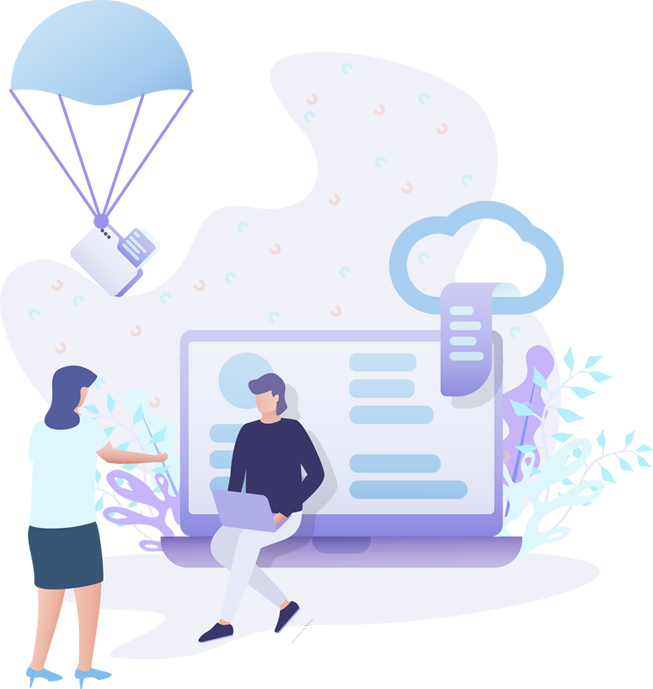 SharePoint

Not just the world's leading document management system, SharePoint can also be your Project Management System, your Intranet and Communications Portal, your HR system and so much more.  C2C can work with you to get the most out of your M365 and SharePoint. Find out more about SharePoint Solutions.
Power Apps
A no code solution, built into M365, allows us to build applications on top of your existing data.  Whether your data is in SharePoint or in an excel spreadsheet, PowerApps gives you the ability to build anything. whether it is for HR or a  Scheduling Systems, let C2C help you create solutions that are based on your specific business process. Find out more about Power App Solutions
Power Automate

A workflow tool built into M365, allows you to automate between different applications and services. C2C can work with you to take your manual business processes and automate them.  This could be anything from leave request approvals to automatically alerting you to important changes in your business.  Find out more about Power Automate Solutions.​
PowerBI
 A reporting and data analytics tool that allows users to visualise their data in real-time.  C2C can help save you the time it takes for you to consolidate data from different databases and applications and build easy to understand dashboards that will show you in real-time any changes to your business.  Find out more about Power BI Solutions.​
Teams
Designed to help teams work together more efficiently and effectively.  Chat, share files, meet with your team via video are just some of the things Teams can do to help your organisation collaborate seamlessly.  C2C can help you setup teams in your organization and see how to use and integrate Teams with all your other tools and applications.  Find out more about Teams Solutions.
Talk to us today about Microsoft 365 solutions for your business.